For better or worse, I have never been one to buy "holiday collection" products. I think it's fear that I will fall in love with something and never be able to get it again. Well this year I am getting over it with some Nars holiday collection therapy. Seriously, this collection is stunning with some gems to add to your makeup bag.
Here are the standout favorites:
Sex Appeal Blush ($26.00) A soft peach. The perfect choice if you love Orgasm but would like a bit of a toned down version without shimmer. It's gorgeous!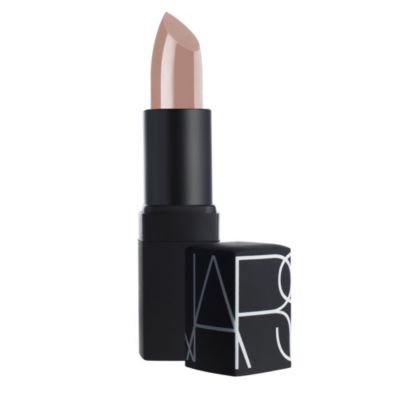 Little Darling Lipstick ($24.00) The perfect nude beige, sheer too!
Etrusque Single Eyeshadow
($23.00) Apply this shadow dry or wet for a wash of glimmering gold. We Dolls love to pair a gold lid with a red lip for the holidays.