Shatter polish is really nothing new to those of us that remember crackle nail polish, oh about, 15 years ago or so, but textured polish is all the current rage. I saw this on the Huffington Post's Style Section and wanted to share....
Opi's Black Shatter polish was a hit of course and other companies followed suit like China Glaze: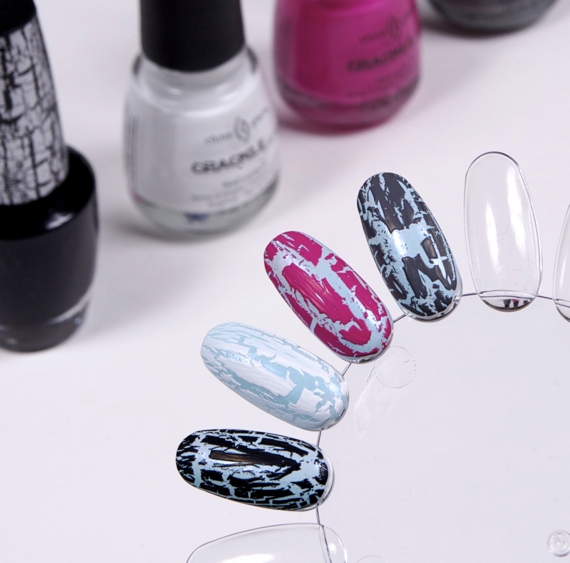 From left: Black Shatter by OPI, Lightning Bolt, Broken Hearted, and Cracked Concrete, all by China Glaze.
What do you think of the tweed look?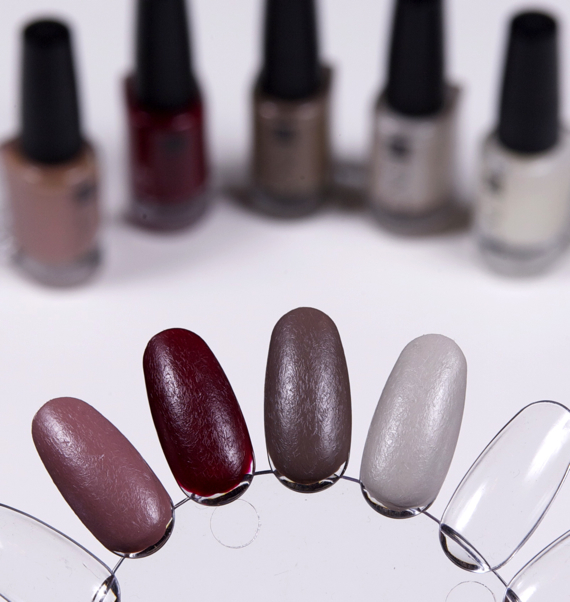 From left: Brigitte, Veronica, Sophia, and Miss Wu, all shown with the Anna topcoat. From CND.
Rubber? I am not to sure about this one...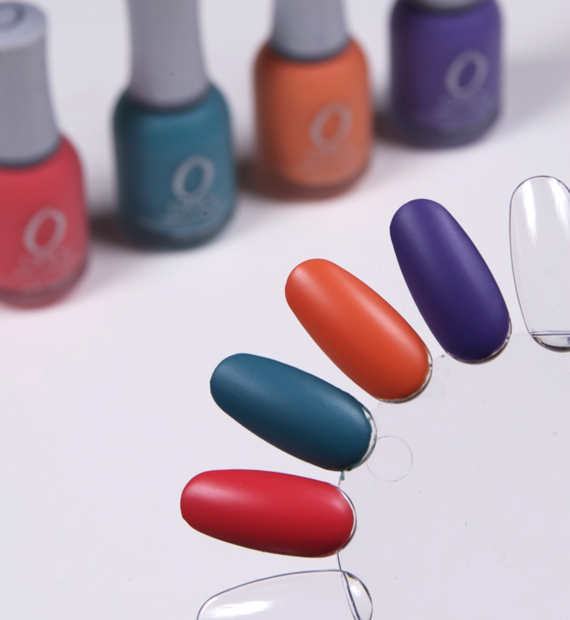 From left: Retro Red, Viridian Vinyl, Old School Orange, and Purple Pleather, all by Orly.
Matte....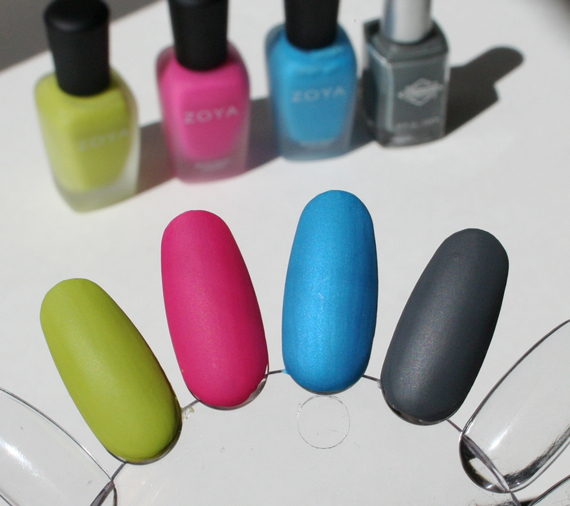 From left: Mitzi, Lolly, and Phoebe, by Zoya. Matte Smoke by Diamond Cosmetics.
Have a fantastic weekend! I am doing two eight grade graduation makeups! I am really looking forward to it!
xo,
Indiana
The Makeup Dolls can be booked for bridal, engagement, boudoir, maternity and o
ccasion makeup and hair. Please call 650.394.4942 or email us at info@themakeupdolls.com to contact Indiana and Violet.